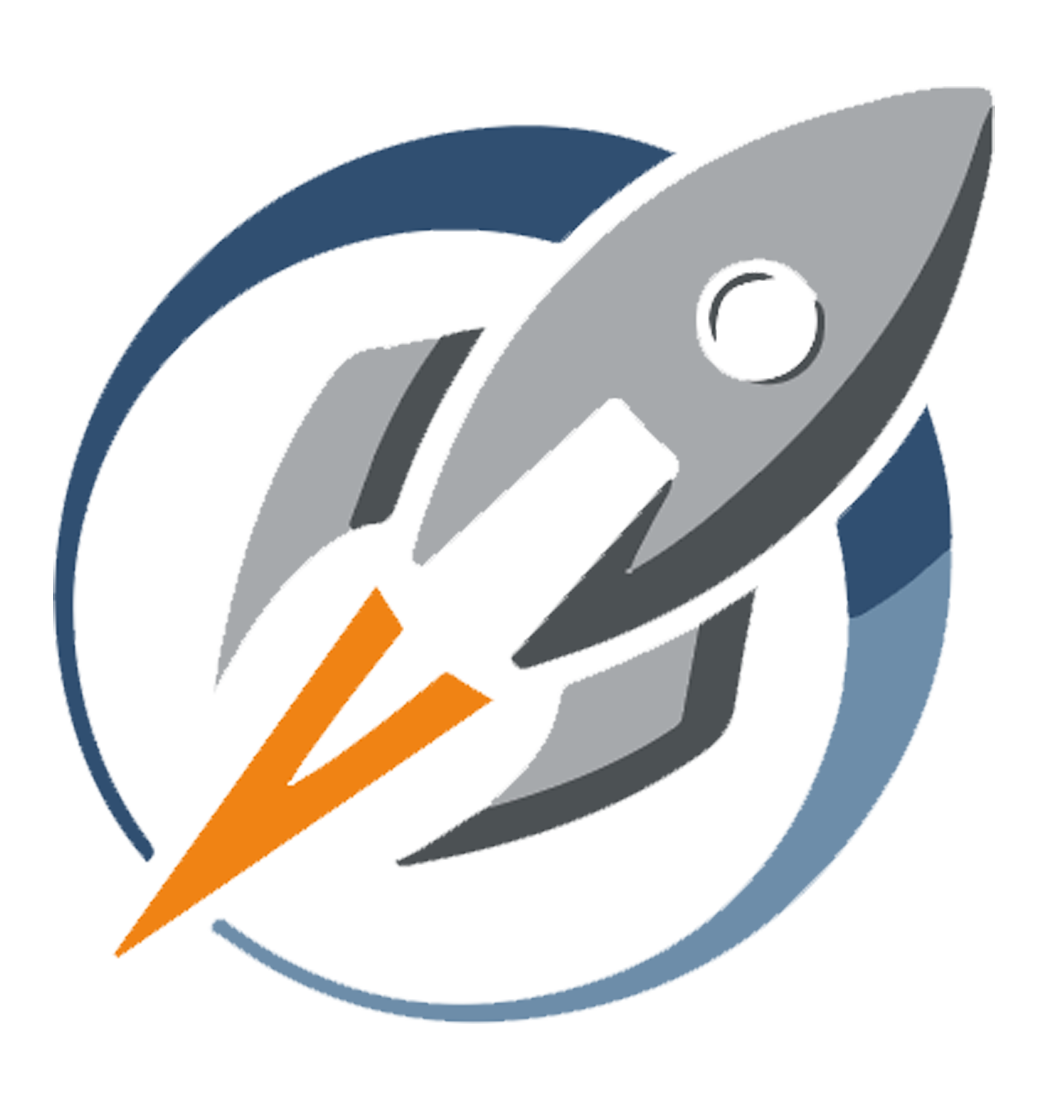 ERROR 404: PAGE NOT FOUND.
(IT MIGHT BE WORKING PROGRESS OR BROKEN LINK!)
©2020 Astrofunk Music LTD is a company registered in the UK. Company Number 12635205. Astrofunk, Astrofunk Music & Astrofunk Events are trademarks of Astrofunk Music LTD registered in the UK as UK00003348961. Registered Address: OJTV, School Lane, Reading, RG7 3ES.